"I don't need no instructions to know how to Rock!"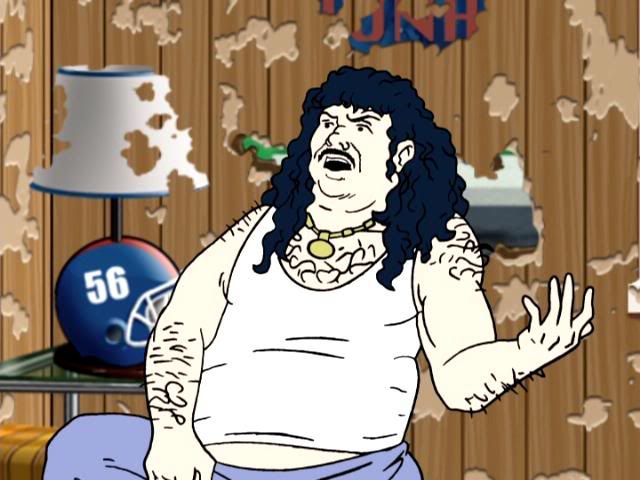 Speaking of which, Matt's band, French Athletic Club, is playing their first and last show this Friday night at the BlackThorn Tavern on Irving between 9th and 10th.
I've seen first hand his focus on rocking this week and it's gotten me rather scared. I fully expect to get totally rocked out. In fact, I bet he comes out and rocks harder than I even thought possible to rock. He's assured me they have their rockin boots on and will rock the roof off that mutha.
So don't miss it! Don't be reading about it the next day in the papers and lament that you missed French Athletic Club's inaugural/reunion/farewell show all in one night.