'Round Town Blogging
When you've been sober for two weeks, strange ideas start to creep into your head like, "Maybe I'll go on a bike ride." Here's what happens when someone's been so malnurished:
SBC Park.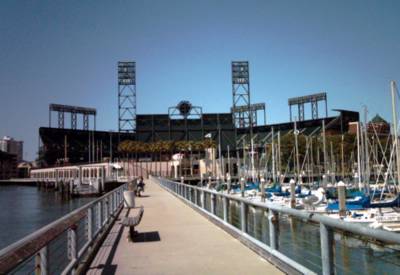 Past the Bay Bridge.
Alcatraz.
Fort Mason.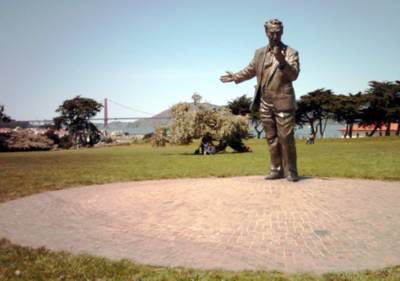 The Marina and Chrissy Field
Fort Point, under the Golden Gate.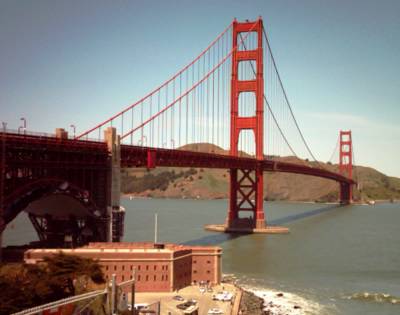 Over the bridge and back.
Through the Presidio.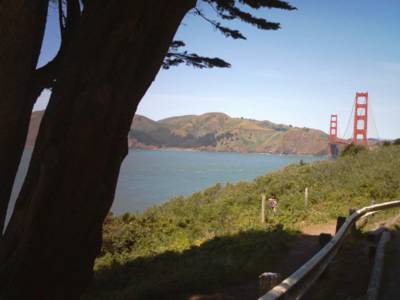 Back to the Mission.