Farewell Sweet Sports Year!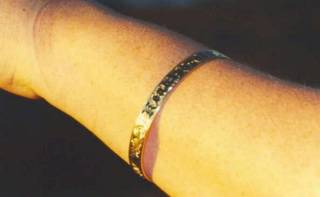 As you probably know, I enjoy the world of professional sports competition. Not only has it proved entertaining and exciting, it's always been an effective tool of discourse in the male world of poor communication skills. That's my sociologigal excuse, but the truth is I simply enjoy it.
Last year for me, being a hopeless Boston Sports fan, was a gift from god, all the gods. Like, if there's a Justice League for Deities (like there is for Super Heroes), they all sat down and said, "Maybe Jeff would like to see the Red Sox, the Patriots and the Connecticut Huskies win national championships this year? -And let's throw in the Pistons creaming the Lakers in basketball, too." So I thank you all for your generosity.
A few years ago, Lisa and I were talking about Kirk Gibson in the 1988 World Series. For those who don't know, Gibson was playing for the Los Angeles Dodgers, who were heavy underdogs to the Oakland A's that year. Gibson had an injured knee and was questionable to play ot all. In the first game, he hobbled up to the plate in the last inning, hit a ridiculous home run to win the game, limped around the bases, and never batted again in the Series that the Dodgers easily won. Lisa, being from Los Angeles and a huge Dodger fan pulled her shirt sleeve back and said, "Look. Goose bumps. Even now. -Over 10 years after it happened. Goose Bumps."
It's amazing to me that just the mere memory of an event could effect someone so much. I now know how it feels. The other day ESPN was doing an "End of the Year" sports review and when they profiled the Red Sox winning 4 games in a row to come back from an 0-3 game deficeit to beat the Yankees, I pulled back my sleave, and there it was. Goose Bumps.